How Talent Assortment Will Define the Future of Work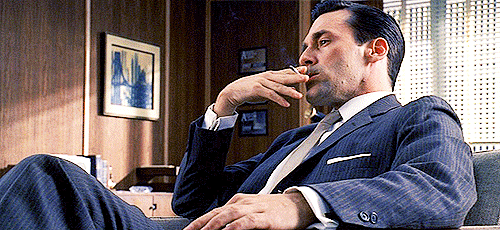 In a world of ubiquitous technology, we are inundated with distractions like Instagram, live news alerts, and personal texts, making it anybody's guess just how productive an employee can be while plopped down in front of their office computer. Additionally, attracting and retaining great talent has become more and more complex as the cultures and ethics across three distinctly different generations converge and employee loyalty feels as vintage a concept as smoking a cigarette at your desk.
Despite what may feel like a constant circus of human capital twists, turns and uphill battles, one of the most overlooked and forward-thinking concepts for maximizing business efficiency is simply a shift in the way we conduct a common business function.